Call For Submissions | The Revolution (Relaunch)
The Revolution (Relaunch) is a revisionary, radical, and creative resurgence of the women's rights newspaper founded by Elizabeth Cady Stanton and Susan B. Anthony (1868-1872).
They are open to submissions from writers of different spheres, fiction, and poetry.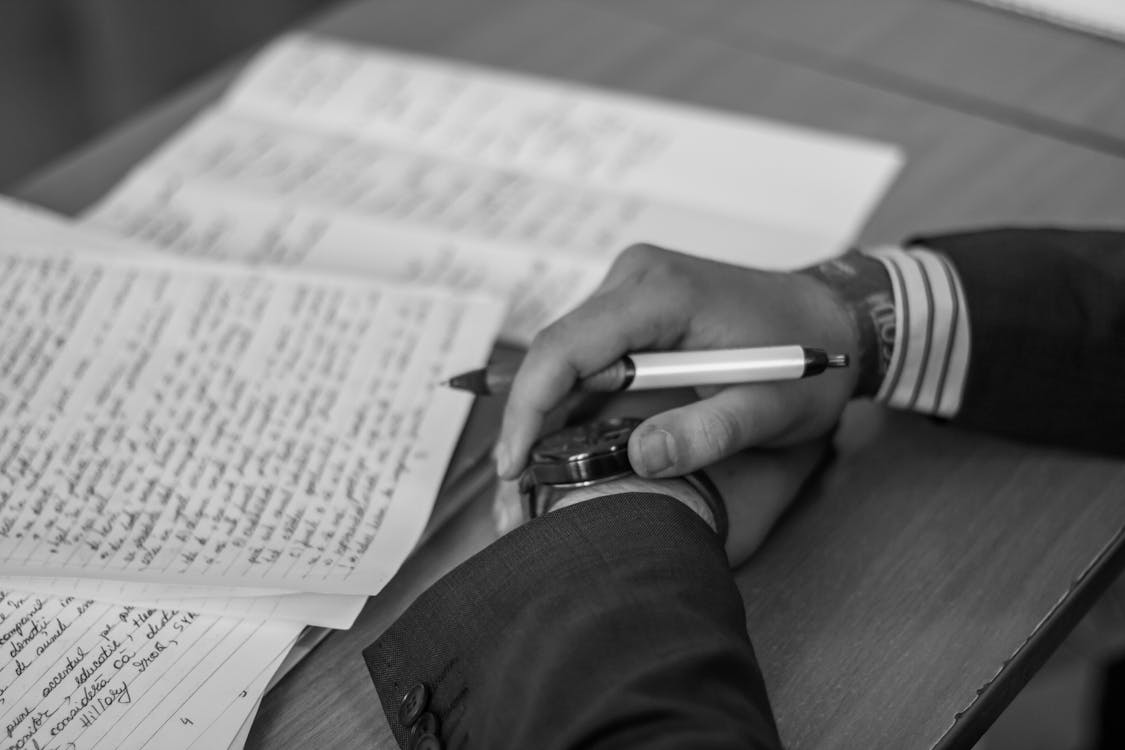 GUIDELINES
-PROSE: Submit no more than one piece of prose (under 750 words) in any genre
-POETRY: Submit no more than three poems (3 pages total)
-VISUALS: Submit up to 3 pieces of visual art
-Please identify the genre of your submission in the subject line
-Please accompany your submission with a bio of no more than 100 words
HOW TO SUBMIT

All submissions are to be mailed to therevolutionrelaunch@gmail.com and are to be made on or before July 1st, 2019.
Check out their website by clicking HERE

Are you subscribed to our newsletter yet?
Why not?, it's free!

Subscribe for:
-Insightful tips to becoming a better artist in whatever niche it may be.
-Weekly motivacion on what you do (you know what that means, right?)

Jump in now by clicking => http://eepurl.com/gpX_3D