CALL FOR SUBMISSIONS: FORTHWAVE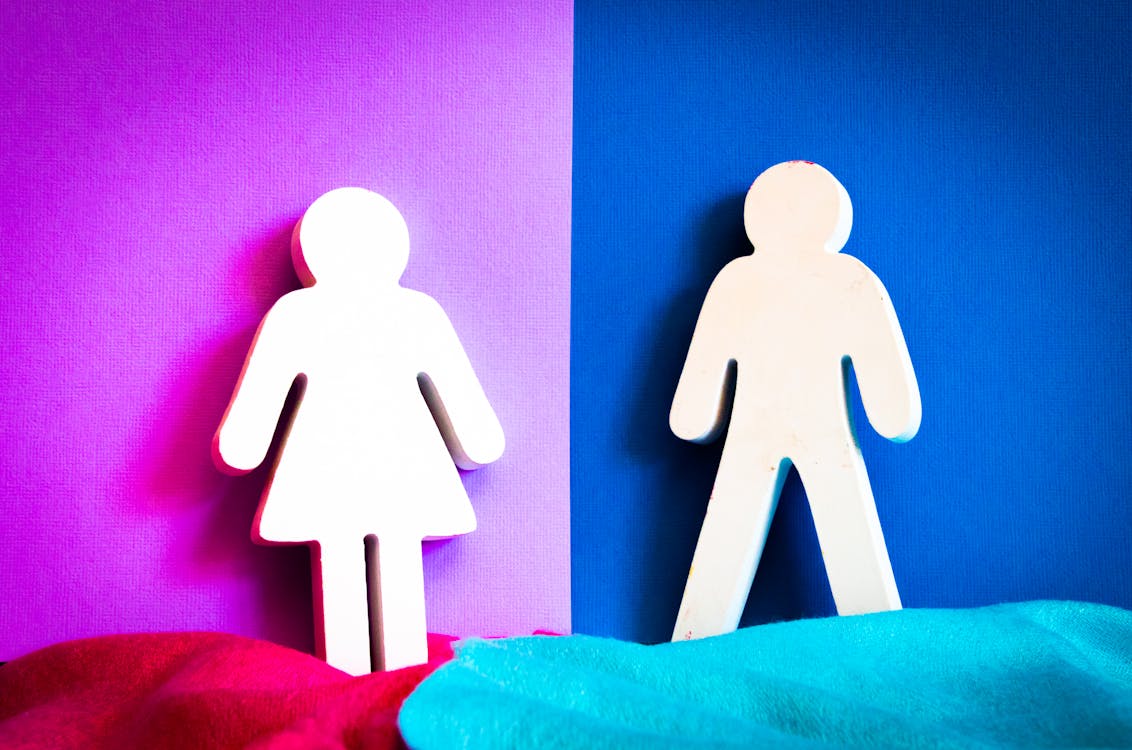 The Fourth Wave is an online publication that deals with everything women, from the underrepresented to the underprivileged and even under-appreciated.
The fourth wave is a medium-based platform Fourth Wave and they are open to contributions worldwide to stories that matter on
World: politics, the environment, global and local issues
Women: feminism, home, work, love
Culture: book, movie, drama, show, and event reviews
Writing: fiction, poetry, humor
Health: mental, physical, and spiritual health
(The above listed are the present sub-categories as can be found on their page on Medium)
They are interested in the above listed with an eye to reducing sexism, racism, homophobia, classism, and other ideologies that divide and diminish. We also seek reviews, as well as humor, fiction, and poetry that focus on those themes.
Interested contributors to these can mail a link to your piece to 4thWavesubmissions@gmail.com
GUIDELINES
Put your Topic Heading in the subject line.
Include a link to your Medium profile in the email. If you don't have a Medium account, that's okay, too. We still want to hear from you. And you don't need to be a woman to submit.
Note: All submissions are to be made via mail to 4thWavesubmissions@gmail.com
See you on the wave!

Visit their SUBMISSION PAGE for more info.